Learn TPE from daily dental care
Learn TPE from daily dental care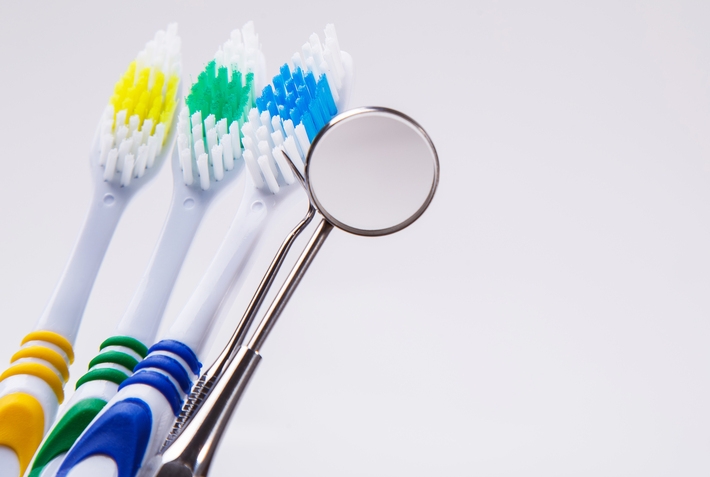 Toothbrushes
photo created by freepik - www.freepik.com
Using a toothbrush is an important part of dental care and it's the best way to keep our teeth clean and healthy. Before getting to know the connection between TPE & the toothbrushes, we have to spend some time thinking about a brush that takes care of teeth every day and most of us ignore what it exactly goes into making it and its origin.
The origin of toothbrushes
Has anyone known how ancient people take care of their teeth? In 3000 BC, ancestors used twigs to clean their teeth and we called green twigs or chew sticks. In 1498, the Chinese created the first toothbrush and the bristle was made by hog hair and the handle is ivory and bamboo.
Until 1938, It turned to a new page since Du Pont created the first plastic and nylon bristles toothbrush which we used it up to now.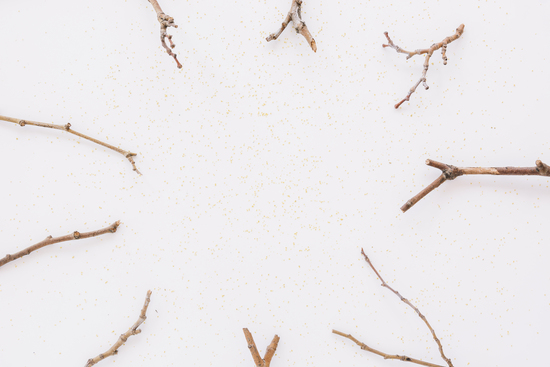 Twigs photo created by freepik - www.freepik.com

What are toothbrushes made of?
There are various toothbrushes in the shop, but not all of them are made of the same material. What is certain is that all toothbrushes try to provide the best possible cleaning for our teeth. They have to be strong enough to provide a good clean and while being soft enough not to damage vulnerable gum surfaces.

Handles and bristles are the two main parts of toothbrushes. Most handles are made of plastic which is polypropylene and polyethylene. These two materials usually can be recycled and also can be over-molded with TPE. Let's drill down to more information about the relation between TPE and toothbrushes.

Find more details about how toothbrushes made via below video:

Video by INSIDER. All credits go to INSIDER.

TPE with soft & non-slip toothbrush handles
TPE brings several add-values for many hand-held products and it influences how we use the product more properly. Since we know that designing a handle for an adult and child is a critical part in a toothbrush and it should be fit in any big or small hands.

The hallmark of TPE is soft-touch, which is its biggest strength. With this strength, it improves the amenity when we grab the toothbrush. Also, a handle that is over molded with TPE can improve the grasp and especially for a child that learns to use the toothbrush. With TPE grips, it won't easily slide when wet or covered with the toothpaste foam. These two ideas are all based on ergonomics and that's how TPE does its bit.

TPE with colorful toothbrush handles
Color is an indispensable element in our life while a colorful toothbrush can help us identify our own brush when we share a bathroom with our family or roommate. Also, the colorful design can improve the aesthetic of brush and the desire that children learn to use the toothbrush. Luckily, TPE can fulfill this point, due to it can process with masterbatch and is easily colorable.

Anything else that TPE can bring to the toothbrush?
Most acid foods or drinks cause the teeth to lose enamel and sometime will get worse due to improper use of toothbrush. In order to prevent tooth pain or sensitivity, we should focus more on oral care. So, when we choose a toothbrush with TPE grip to clean the teeth , it'll cause less pressure when cleaning motion.

Since there are so many toothbrushes for choice, we all want to pursue the best.
Electric toothbrushes have become a new choice for us and TPE also plays a conspicuous role on this. Using Electric toothbrushes is convenient for us and we don't have to clean by hand. Also, with TPE grip, it can absorb the vibration when using an electric brush.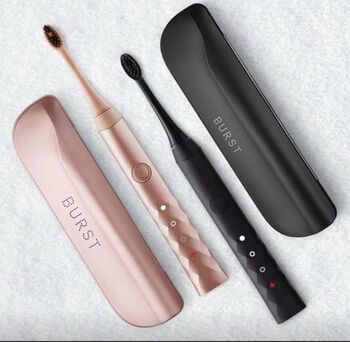 Electric toothbrush photo created by BURST oralcare

Lastly, Our TPE is a FDA certificated and food-safe material. So, you definitely can choose TPE for the toothbrush design. No matter you're using a manual toothbrush or electric toothbrush, TPE can help during your daily dental care.

Explore PHOENIX TPEs for Toothbrush:
PHOENIX Transparent TPEs
PHOENIX Translucent TPEs
PHOENIX White TPEs
Article Classification
Article keywords