Your great company during Covid-19 pandemic!!
Your great company during Covid-19 pandemic!!
What is the Covid-19 pandemic?
The covid-19 pandemic also called the coronavirus pandemic by most people and is caused by the new coronavirus, which first identified in December 2019 in Wuhan, China. Moreover, it has already caused 121 million confirmed cases and more than 2.67 million people died.
How is our life changed during the Covid-19 pandemic?
Most people have changed their lifestyle since 2019, there are lots of countries doing the policy with lockdown, due to they try to decline the number of confirmed cases and death. Therefore, most of us stop to work at workplaces and office, students start learning their courses through remote teaching at home, and each local government forbid their nations to visit any indoor places and public areas.
Thus, the public turn to spend much time on our lovely home, and most of us have tried to do things we prefer to do, but we didn't have enough time to do that before, for instance, reading our interesting books, watching dramas or movies, making our lovely cuisine, working out for increasing your body health and so on.

What most of us actually do at home during the Covid-19 pandemic?
As far as we knew from the former paragraph, we can spend much time on the things we preferred, which compared with our normal lifestyle before. Especially for exercising or working out, due to major gyms forbid to service, most fitness influencers start to share their work out's vlog or blog at home on social media. Therefore, people try to work out with social platforms or apps, such as Facebook, Zoom, Skype, YouTube, etc. Moreover, it directly inclines the sales of fitness equipment, which mentioned on the BBC.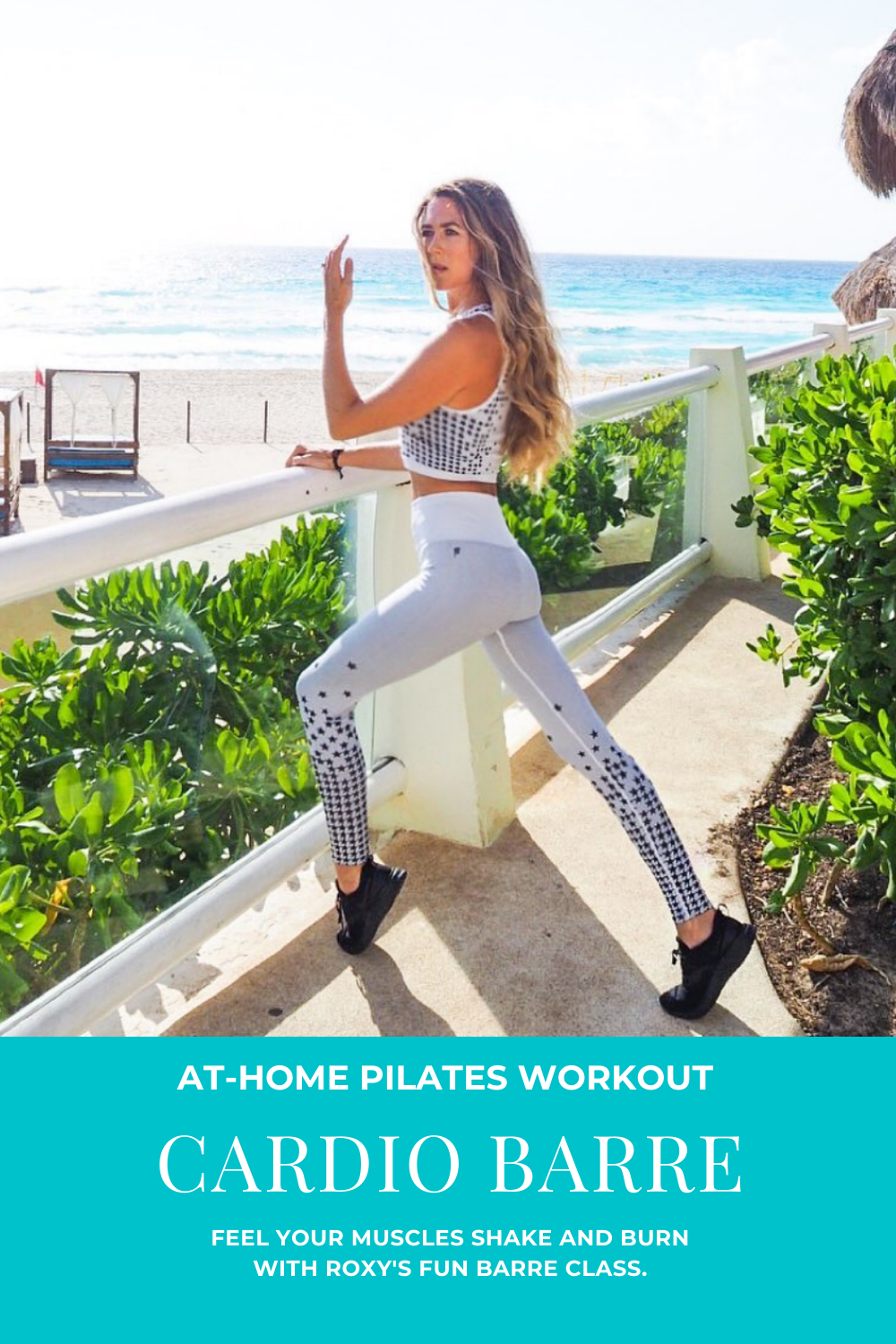 (From Roxanne Ekhaese's social media platforms)
We still accompany you during the Covid-19 pandemic.
PHON TECH provides free toxic gasses and hazardous materials to our customers, those materials allow our clients to produce exercise bands and chest expanders, which help our clients and end customers to steadily decrease using the number of polyvinyl chlorides products, and bring about the great reflection with using process. Moreover, those kinds of materials are PHOENIX™ Extrusion Grade Thermoplastic Elastomers (TPEs).
Those materials can be co-extruded with PP and PE, which brings about an excellent combination of hard and soft material. At the same time, other Soft and hard TPEs also can great to do with PHOENIX™ Extrusion Grade Thermoplastic Elastomers (TPEs). Furthermore, The material has low MFI and very consistent quality for the continual process of extrusion. Typically, the MFI of TPEs should be less than 3g/10min. So, those outputs also could use on the tube, profiles, sheets, film, band, wire and cable sheath, etc.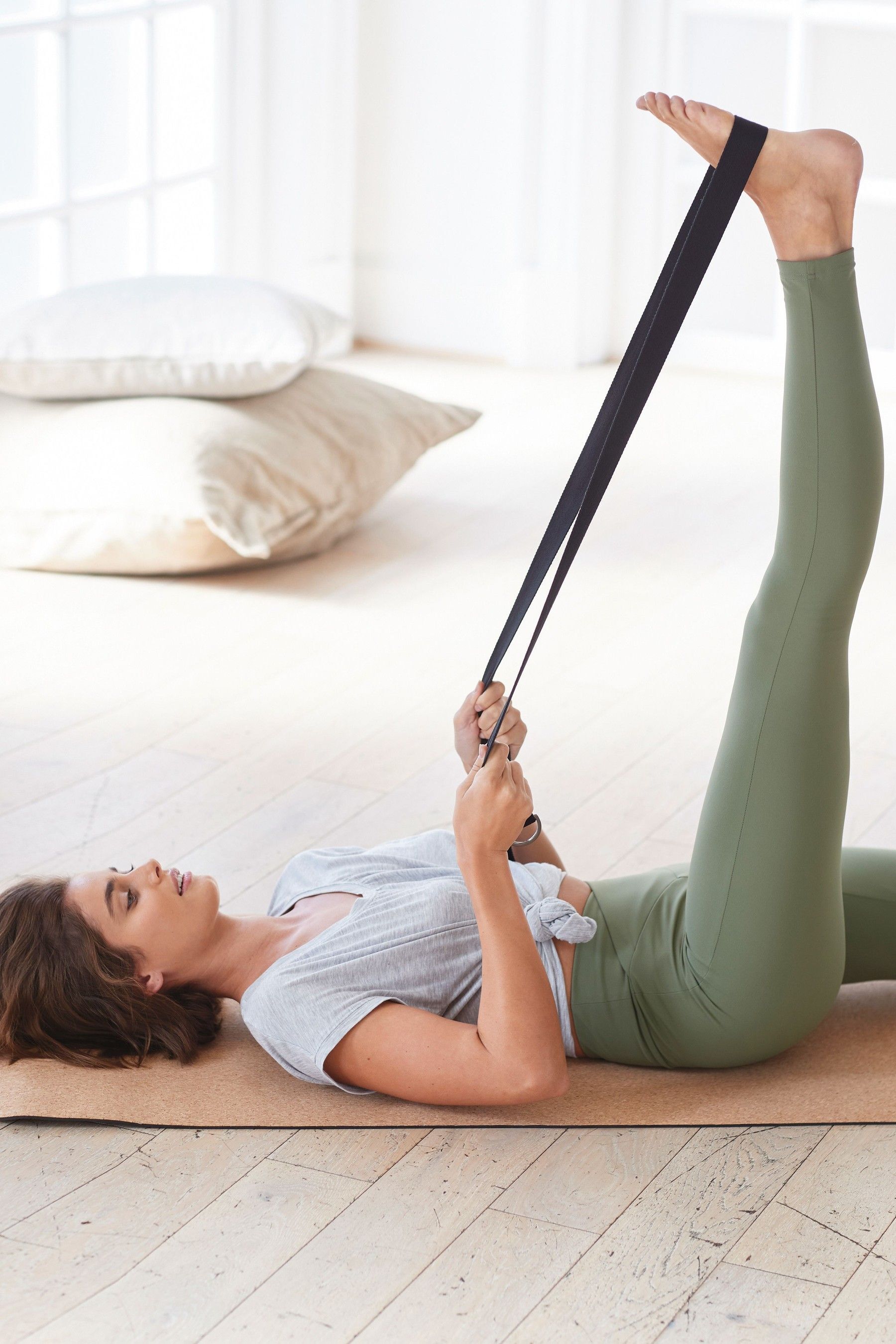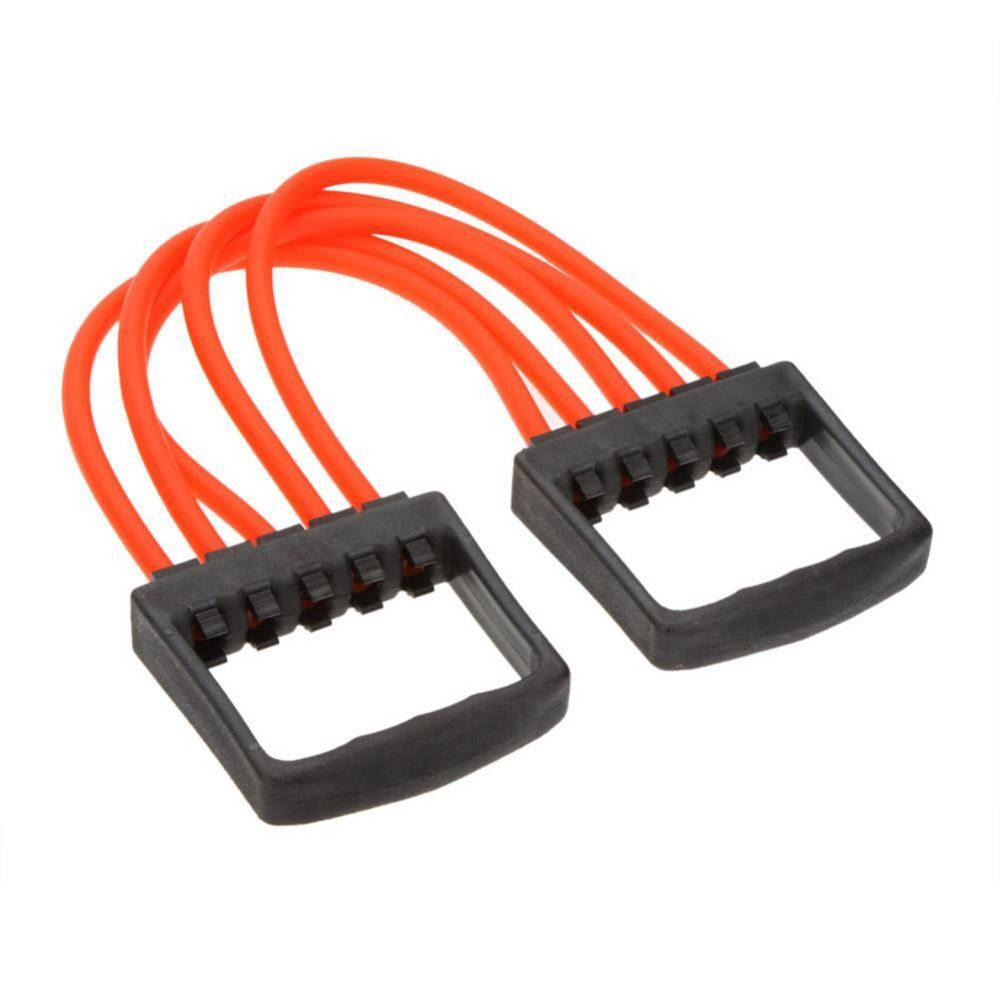 ---
---
More details with BBC reports:
https://www.bbc.com/worklife/article/20200504-covid-19-update-quarantine-home-workouts-during-coronavirus
.
More details with PHON TECH merchandises:
https://www.phon-tech.com.tw/products/detail/771.html
Article Classification
Article keywords