The indispensable utensils in the KITCHEN
The indispensable utensils in the KITCHEN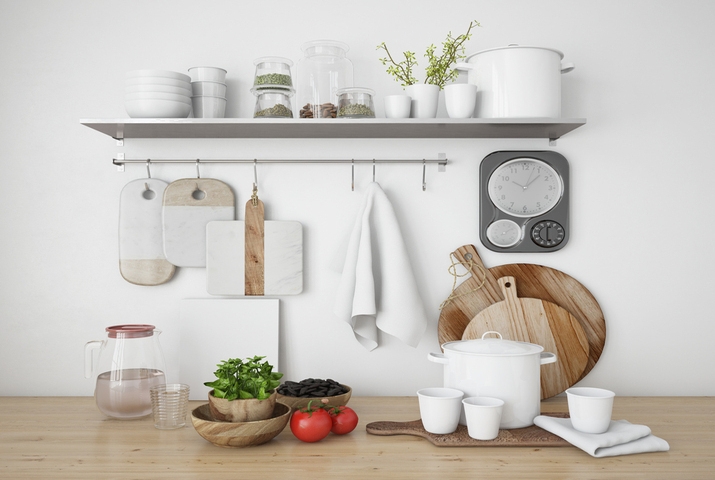 Kitchen- an indispensable part of our home or a restaurant. It's a place that we enjoy cooking and having delicious foods to share with our lovely one and the customers.
In the same time, kitchenware is the core of the kitchen and we can't cook without having these utensils. Some of them even made from Thermoplastic Elastomers (TPEs) and which can improve their functionality and aesthetic. Let's take a look below utensils and see how PHONEIX TPEs can help you during the cook.
Cutting board
It's like a major work surface in the kitchen and with a suitable cutting board can help us to chop any ingredients safely and efficiently. Also, we get various of choice for the board and the common one will be made of wood & plastic. Both of them have pros & cons and also have their own consumer preference. For the plastic boards, they often cost cheaper than wooden boards and due to the material, they also can be lightweight and save the space, you can easily to move them into sink for washing or store them on the countertop.
What PHONEIX TPEs bring us about?
As a user of cutting board, safety is the biggest concern. When chopping the ingredients, sometimes it may cause slippery of the board and in that time PHOENIX TPEs can be a solution for this problem.
The main part of most plastic board is made of polypropylene and due to the powerful physical properties of PHOENIX TPEs, it can easily to overmold with polypropylene. Therefore, some cutting boards will be covered with Thermoplastic Elastomers (TPEs) made grips on each corner or wrap-around the edges of cutting boards. It not only can help us to prevent sliding when using the cutting board but also improve the overall functionality.
Also, people now care more about the aesthetic in the kitchen, so the kitchenware not only a utensil but also a decoration.
PHOENIX translucent
and
white TPEs
can be colored easily and make the cutting board more colorful and stylish to fit in the kitchen. Most important of all,
PHOENIX translucent
and
white TPEs
meet FDA 21CFR
177.2600
requirement, no need to worry they will endanger health.
(NOTE:
FDA 21CFR 177.2600
is a rule for Rubber articles intended for repeated use and they may be safely used in producing, manufacturing, packaging, transporting, or holding food.)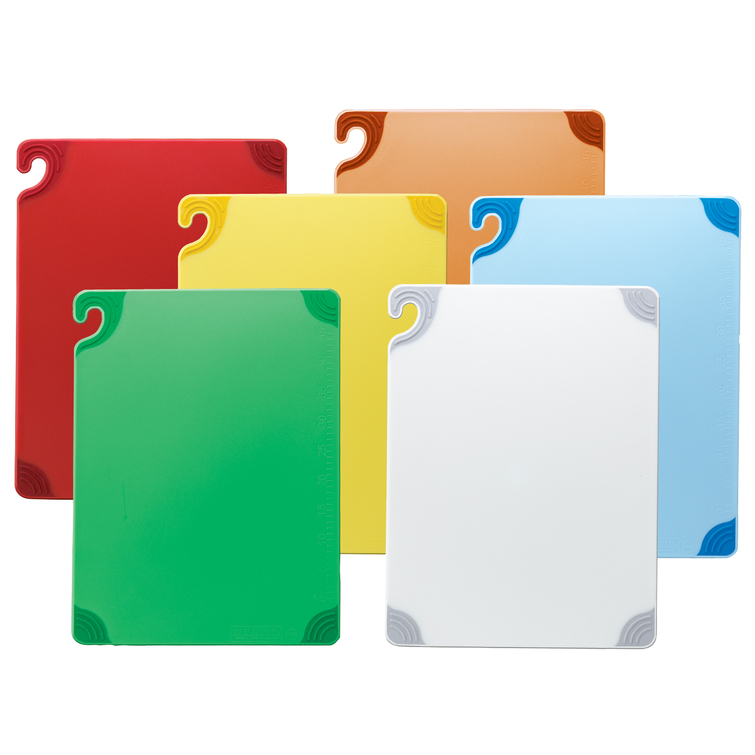 (Picture : Thermoplastic Elastomers made grips on each corner of cutting board)
(Picture from https://www.wasserstrom.com/blog/2020/08/05/cutting-board-comparison-is-wood-or-plastic-better/)
Food container
It's like a good helper that serves us for the food storage and it helps us to stash ingredient or leftovers and keep the food fresh, also, we can easily bring out when going to work or sharing at potlucks. Most of the containers are made of shock and shatter-resistant borosilicate glass with the plastic lids. However, the key is the seal that attached with the plastic lid. Without the seal, a food container won't be a perfect utensil for storage.
What PHONEIX TPEs bring us about?
We know the seal is the most vital part of a food container and PHOENIX TPEs can be a help for this small but needful part. We can use
PHOENIX translucent
and
white TPEs
to provide airtight, watertight and leak proof purpose for the food containers. Also, with snap locking system, we can store the dry foods or any liquids more safely.
PHOENIX translucent
and
white TPEs
are food-safe materials and conform to FDA. They are not harmful to our health and used in food contact. That's the reason you can totally relieve and trust PHOENIX TPEs.
Also, like we mentioned above,
PHOENIX translucent
and
white TPEs
can be colored easily, so they can make the seals in many colors. Therefore, the food container will have diversified style and to help the user classifies the foods or ingredients based on the different color design of seals.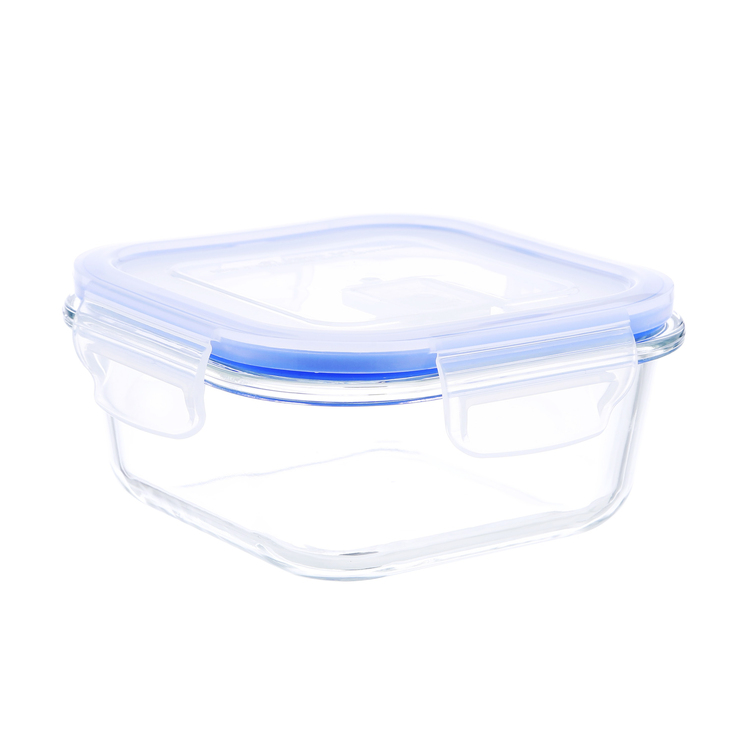 (Picture : Food container seal made by Thermoplastic Elastomers )
(Picture from https://www.phon-tech.com.tw/applications/list/24.html)
Article Classification
Article keywords