TOYS & BABY PRODUCTS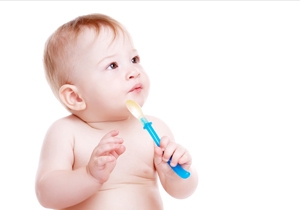 BABY SPOON
To protect the gums and mouths, PHOENIX™ TPEs are soft and fit for baby feeding spoons. They are food safe, BPA free and phthalate free.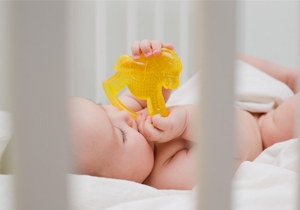 TEETHER
Phon Tech supplies PHOENIX™ TPEs for baby teether. The material could gently massage the gums and help relieve the discomfort from eruption of teeth. Our PHOENIX™ TPEs are BPA free. They are non-toxic and food safe. They conform to FDA and safe for baby.
TOY CAR WHEELS
Phon Tech provides TPE materials that comply with EN 71/3 toy regulations. They are free from heavy metals and toxic substances.

PHOENIX™ TPE compounds are also with good recovery and rebound properties, so the wheel returns to its original shape after compression.