INDUSTRIAL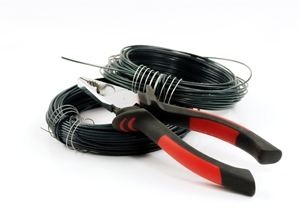 HAND TOOLS GRIP
Are you a hardcore DIY? Here are some advises for you. We have soft TPEs available for all kinds of hand tools, no matter it is hammer, hacksaw, screwdriver, pliers, paint roller or anything, we could provide you a comfortable and non-skid gripping while you are doing your stuff. Our TPEs do not exudate oil or blooming.
WATER VALVE
Phon Tech supplies PHOENIX™ TPE materials for water valve. PHOENIX™ TPEs are very durable and self-lubricant. These materials can withstand the standard requirement of water pressure. PHOENIX™ TPEs conform to FDA and safe for drinking water.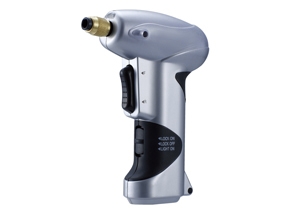 POWER TOOLS
Phon Tech supplies PHOENIX™ thermoplastic elastomers that are suitable for bonding with engineering plastic, such as ABS & PA. Our TPEs would provide comfortable and firm grip while you are operating the electric tools by their softness and anti-skid feature. Meanwhile, our TPEs would further provide additional aesthetic looking with easy color and pattern design.