What we do?
Phon Tech is dedicated to provide TPEs that perfectly suits customer's requirement because

1. We listen and we care
2. We provide technical, material development and process support
3. Our aim is to satisfy you more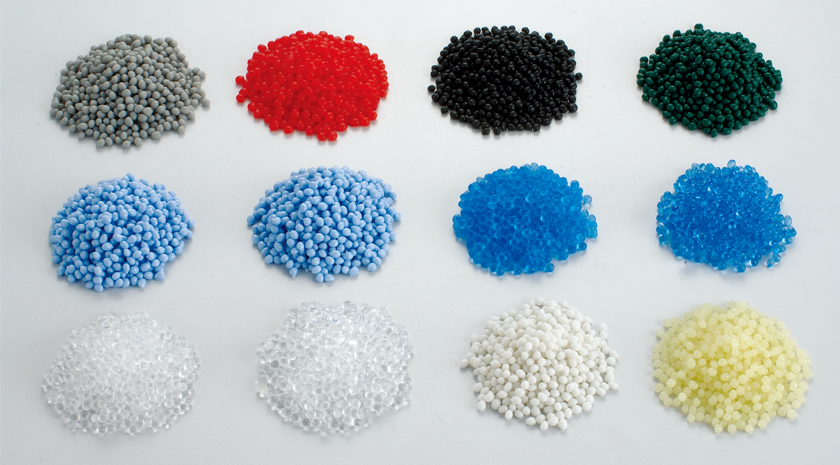 Why us?
We are committed to providing the highest level of customer service, competitive pricing, speedy delivery and a comprehensive, cutting-edge product offering. Our ultimate goal is your satisfaction.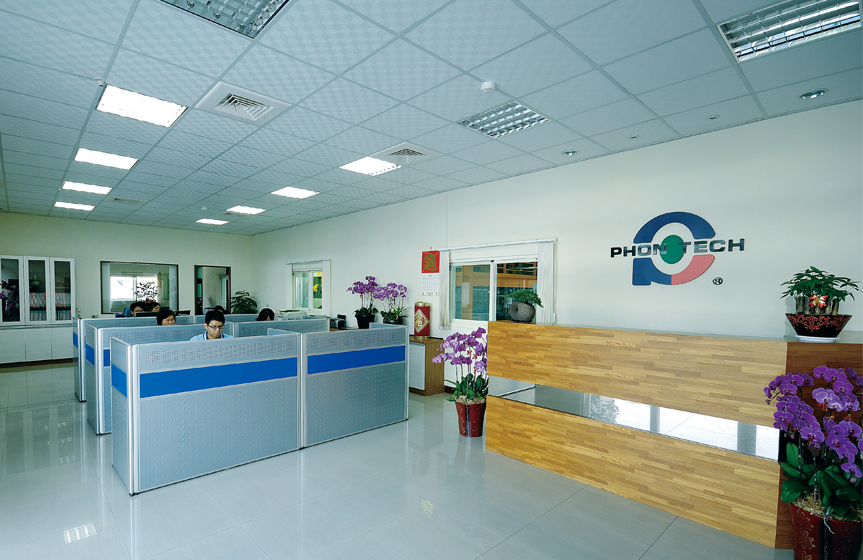 Quality
Quality of our PHOENIX TPEs is ensured by stringent control of incoming raw material, process, online inspection and batch to batch testing of finished products. Our aim is to supply quality TPEs that customer could use stably and no need to worry about any defects.
Our laboratory is equipped with advanced testing facilities and all data is computerized, which we could keep track of material performance.
We follow standard operating procedure to minimize the human error. Make sure the quality is consistent.
Our company is certified by ISO 9001:2015
History
2005

Phon Tech is founded. Total employee: 6

2006

Starts marketing in India

2008

Long term agreement with Indian agent

2009

Initiates marketing in South East Asia and Latin America

2011

Expansion and factory is moved to Douliu Yunlin

2012

ISO 9001: 2008 certified

2013

Adds the third production line

2015

Equips with auto packing system

2016

Continues to grow. Total employee: 14

2018

ISO 9001: 2015 certified

2020

Capacity expansion from from 5,000 t/a to 6,300 t/a
Vision
Our credo is to"materialize customer's vision", grow with our customers, enrich employee's well-being and embrace every possibility to create a better world.