Enjoy browsing our Matmatch website !
2021.02.08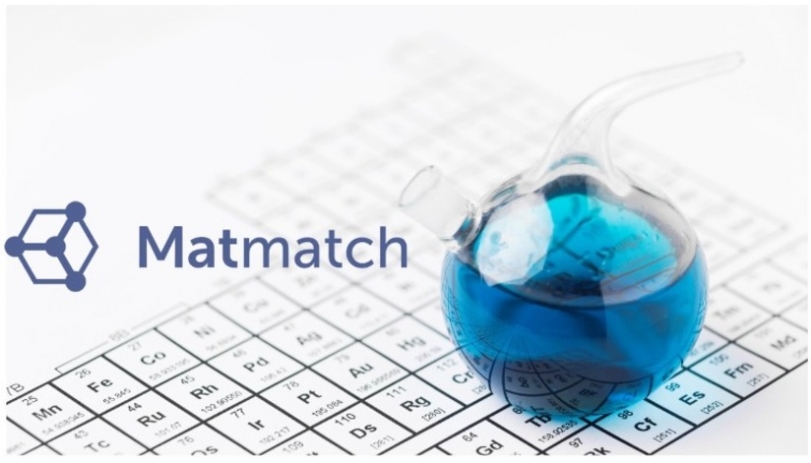 Matmatch-the world's leading material connection platform.
It's a place that provide us to find the suitable material and supplier.
You can easily to search and exchange the informaiton through this website.
That's why Phon Tech sets up our own page in Matmatch and we want more users and customers to find out our material more quickly.
So, we provide the data of our materials on Matmatch and in the same time, you can select two or more materials to compare the properties.
We hope that anyone who interested in TPEs (SEBS) can come to enjoy our page on Matmatch website.
Come to experiencing it and we look forward to interacting with you!
Visit our Matmatch
here
.