Diisocyanates added to the substances restricted under REACH
2020.08.13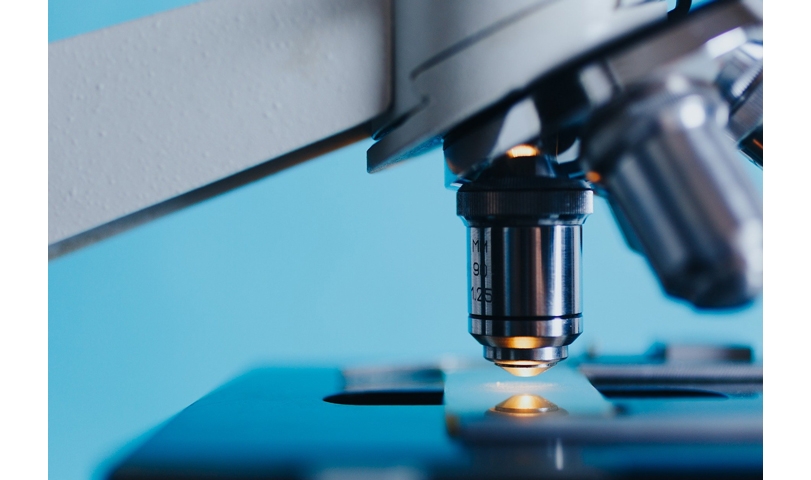 Diisocyanates are used as chemical building blocks in a wide range of sectors and applications, in particular in foams, sealants and coatings. Respiratory sensitization due to dermal and inhalation exposure to diisocyanates, leads to occupational asthma in workers, which has been identified as a significant occupational health problem in the European Union (EU). The European Chemicals Agency proposed to restrict the industrial and professional use, as well as the placing on the market, of diisocyanates on their own, and as constituent of other substances and in mixtures.

On 04 Aug. 2020, EU announced Diisocyanates are added to restrictions in Annex XVII to Regulation (EC) No. 1907/2006 of REACH. After 24 Feb. 2022, Diisocyanates shall not be placed on the market as substances on their own, as a constituent in other substances or in mixtures for industrial and professional use(s).

---

Every year Phon Tech manage screening tests for the Substances of Very High Concern (SVHC) in the Candidate List promulgated by the European Chemicals Agency (ECHA). The tests are conducted by the world's leading and verified testing service providers. For the submitted samples, the content of each SVHC was less than 0.1% (w/w).

To the best of our knowledge and experience, PHOENIX Thermoplastic Elastomers (TPEs) are free of Diisocyanates.