Phon Tech has developed TPEs that comply with German LFGB
2018.08.14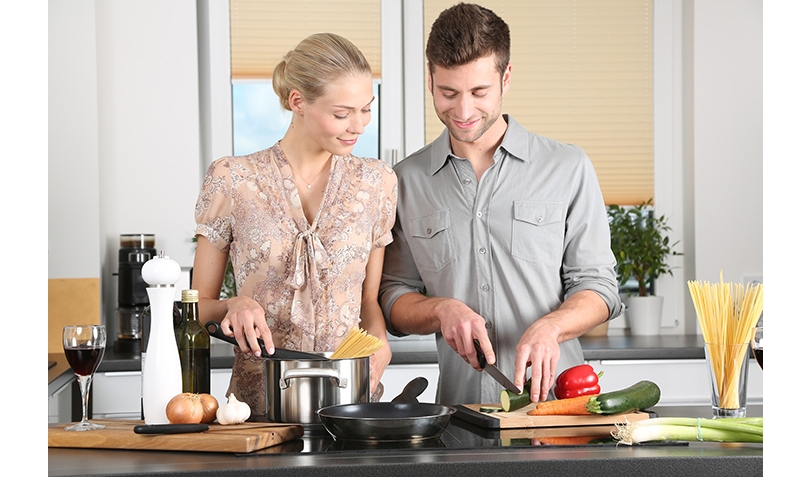 Thermoplastic Elastomers are used for plenty of food contact products, such as kitchenwares, cutting knife, chopping board, food container seal and etc and therefore the safety of TPE for food contact is the continual concern from our customers. No matter it is European standards or FDA, Phon Tech has done our best to conform with the regulations.

Phon Tech has successfully developed Thermoplastic Elastomers that comply with German LFGB §31. The regulation consists of different specific tests to make sure the material is safe for contact with foodstuff, which includes sensorial examination, specific migration of metals, global migration, specific migration of Polycyclic Aromatic Hydrocarbons (PAHs), Nonylphenol in polymers and screening of plasticizer.

To have more details, please contact our sales respresentative for more information.